The LCIA holds local events all over Australia. These events aim to promote, educate and update industry about LEAN practices, tools and techniques. In addition, meet and network with other LEAN practitioners and other industry professionals.



LCIA Victoria Event – Are We Ready For Victoria's Population Of The Future?
November 22, 2018 @ 5:15 pm

-

7:30 pm

UTC+11
Are We Ready For Victoria's Population Of The Future?
Using Lean A Lean Model For Effective Infrastructure Delivery Systems
Assuring cost certainty, quality and completion while keeping pace with population demand is increasingly challenging for all involved across Australia's infrastructure sector.
With Victoria's population expected to double in only 40 years, what new thinking is required to make growth sustainable, ensure quality of life and deliver value to residents of Victoria?
Join our esteemed panellists in this interactive discussion exploring our current and future state as well as how we might get there with minimal waste.
REGISTER NOW FOR A FANTASTIC NIGHT OF ENGAGING CONVERSATION, NETWORKING, FOOD AND DRINKS!
Proudly Sponsored By:

Our Panellists: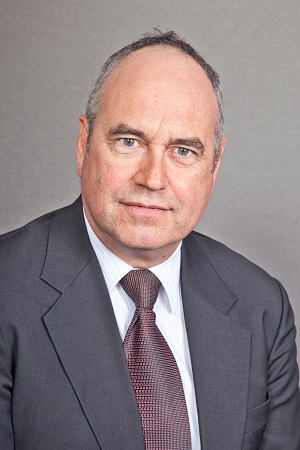 Prof. COLIN DUFFIELD
Board Member
Infrastructure Australia
Colin Duffield is a Professor in Engineering Project Management and Deputy Head of the University of Melbourne's Department of Infrastructure Engineering. He has been involved as both a researcher and practitioner in infrastructure delivery for public and private clients and his research into projects has been widely cited in Australia and globally.
Dr Duffield has also served as an adviser to projects on risk and project restructuring and has been an independent reviewer and researcher of major engineering contracts.
___________________________________________________________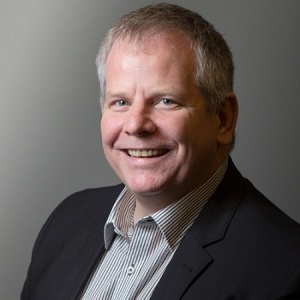 Mr. ROB SCARBRO
Director, Systems Integration
Rail Projects Victoria 
With a Master's degree in Systems Engineering from the University of NSW, Rob has over 25 years of experience in high risk industries, including Defence, Nuclear and Rail industries, covering asset management, systems safety and systems integration in consultancy and government positions at Director levels in recent times.
Mr Scarbro understands efficiency and the value of waste reduction through the use of robust systems.
___________________________________________________________
PLUS MORE PANELLISTS TO BE ANNOUNCED SOON!
___________________________________________________________
For In-Kind Support, We Thank: